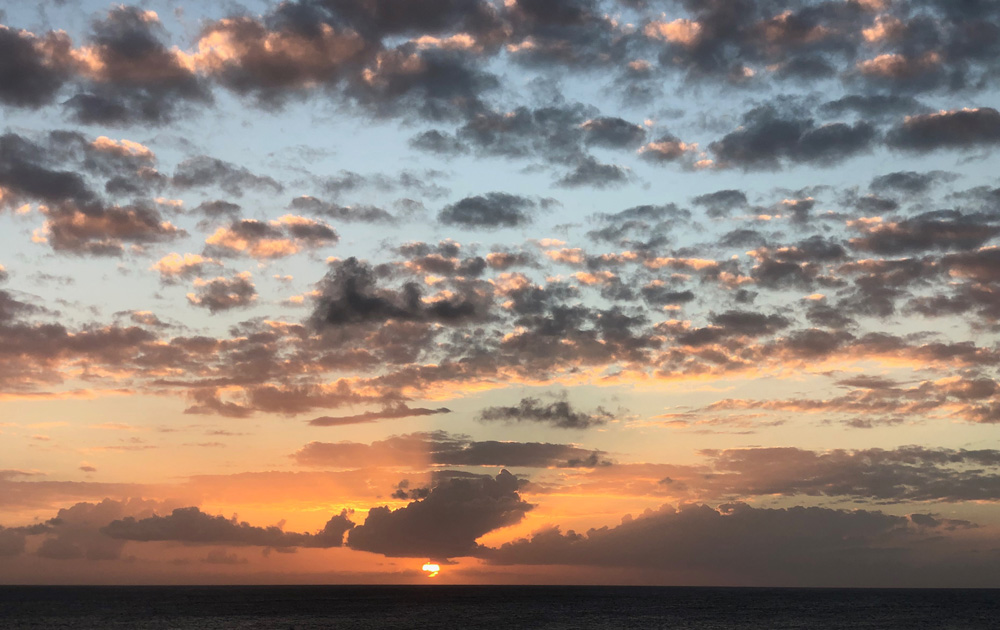 Retreat 2019: Building Your Invincible Wellness
Enjoy the Wellness Experience of a Lifetime in Beautiful Grand Cayman with Coaching by G! November 6-10th.
I started training with G over a year ago to increase my chance of rowing collegiately and to gain strength and confidence. Through G I have been given a personalized training plan that caters to my sport and body specifically. Training with G has had significant positive impacts on my strength and mindset, and I…
This week I am on an Ayurvedic cleanse, which consists of many practices and does not involve fasting. In fact, the diet is very bland yet very filling. Why would I subject myself to this for 14 days (including pre- and post-cleanse rituals)? I'll tell you in a minute, but first… ...